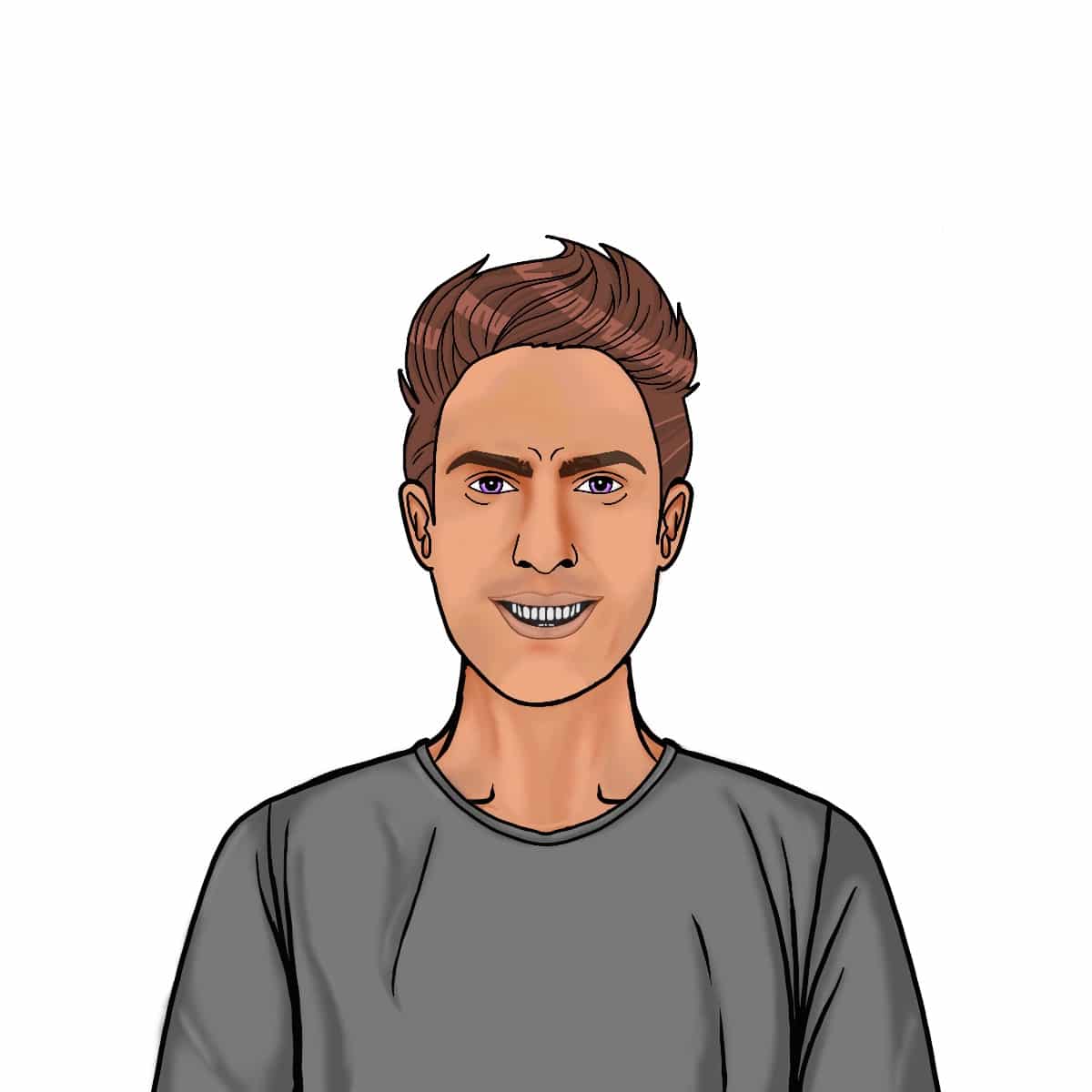 Film photography, NFTs, coffee notes, WeWork, screenwriting, color grading, dogs, Rittenhouse
I'm thinking I'll start a blog. Well, I guess I already did. I'll write about film photography, coffee, goings-on at the co-working space (my current choice is WeWork), and the status of all the film projects I'm working on, both branded and not.
Am I procrastinating? Yes and no. As I drink this coffee that has "notes of honey, dark chocolate, and cereal" (wtf? thanks, WeWork), I wonder what the point of this blog will be. Will anyone read it? What am I trying to say? Should I promote it to The Film Fund email list with thousands of followers? Not sure I have answers to any of these yet.
I think a good way to get to know me (besides reading my About page) is to look at what I'm working on. So here's the roadmap for all of my projects. I guess we'll call it the Discontent Media Group (DMG) Roadmap, since that's the parent company I created for all of my projects and fledgling companies I'm building.
Status of all the projects I'm working on
I've recently started a new approach to my creative projects: I actually created a roadmap. A rough one— no Gantt charts here (gross). Just a table with projects and deadlines in my Notes app.
DMG Roadmap
| | |
| --- | --- |
| March 27th | TAV The Toms Color Grading Session |
| April 1st | TAV Begin The Toms NFT |
| April 19th | FFB TMF Shoot |
| April 30th | TFF Release Judging Software |
| April 30th | TAV The Toms Deliverables |
| April 30th | TAV Release The Toms NFT |
| May 1st | TAV Begin The Toms Festival Submissions |
| May 31st | FFB Release TMF and Add to Website |
| May 31st | Submit Revised Missing Time and White to The Blacklist for Coverage |
| June 1st | Begin New Writing Project |
| June 13th | FFB Begin Outreach and Ads |
Here it is, copied and pasted straight from the Notes app.
TAV refers to TAV Films LLC, the production company through which I do any physical video production.
FFB refers to FF Branded LLC, the branded content agency that uses talent from The Film Fund.
TFF refers to The Film Fund LLC, my film funding company.
A quick explanation of each project
"The Toms"
Black comedy (do people say "dark" comedy now?) short film I wrote, directed, produced, and edited. Logline: "In a world run by Toms, a man named Tim tries to infiltrate their secret society because he feels that his name is close enough."
Right now we're working on color. There's some tension between the DP and colorist (and me, too, as the director) regarding the final color look and the color grading process. So we're currently working through that, and final color should be done by the end of this week. Lesson learned: agree on a look with the colorist and DP in pre-production before shooting anything.
"The Toms NFT"
Generative 2D NFT art project based on characters from "The Toms." I hired an artist from Pakistan on Upwork. His name is Zeeshan Hakkani, and he did a great job executing my vision. There will be 999 Toms and one Tim. Here's a sneak preview below, the base character with basic trait options. Possible names for the collection: NFToms, CryptoToms (I think this one might already be taken),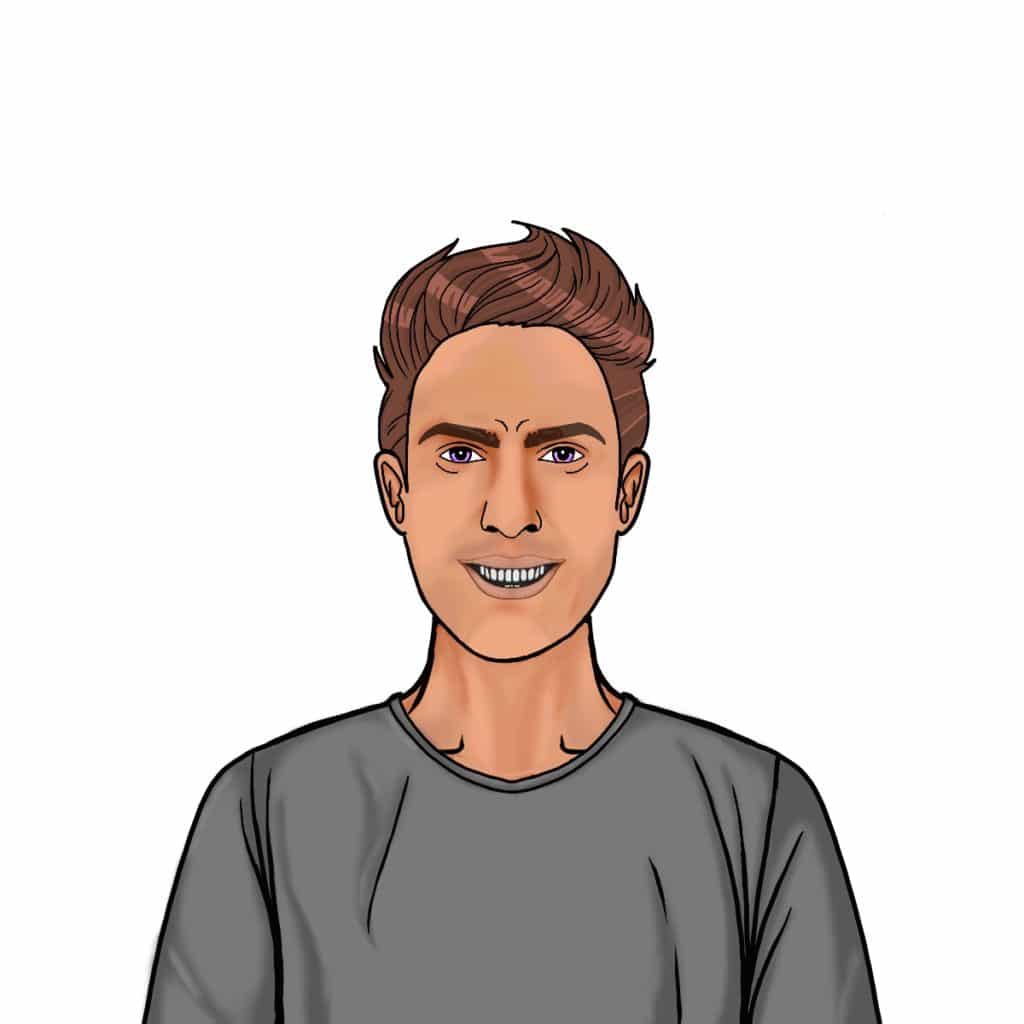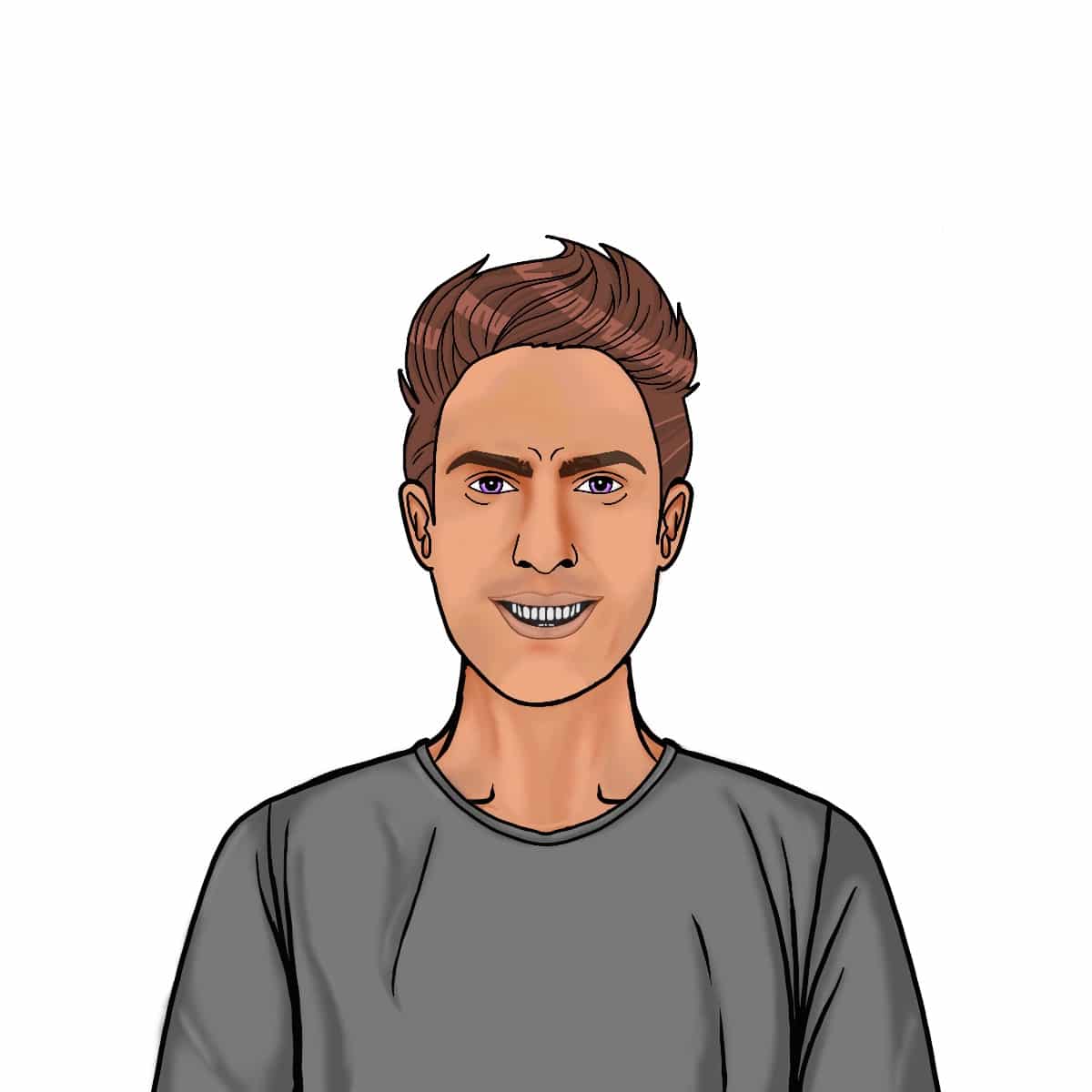 Zeeshan has a partner who offered to do the coding for me (for a fee), but I found a platform called MetaCommerce that markets itself as a "no-code" NFT platform, so I'm going to give their free option a try in order to create the collection.
TMF (Travis Manion Foundation):
I'm producing four 3-5 minute vignettes for them through FF Branded. We're also partnering with Conwell-Egan High School in Bucks County, PA. We'll be interviewing veterans and telling their story, with the theme of what builds character and how people can build character in their everyday lives, veteran or not.
Missing Time and White
Two feature screenplays I wrote in college. Right now I'm doing a read-through of Missing Time. It's better than I thought, so that's reassuring.
TFF Judging Software
Right now all of the judging for The Film Fund is done by hand with paper printouts. So I'm finally digitizing this process to make it more efficient. My developer is my old neighbor from my first apartment in Manayunk— and friend!
So those are all of the projects on which I'm working! The other things I said I'd write about? Let's see:
Coffee thoughts
I really don't like the coffee at WeWork. It's "free," but technically I pay for it with my monthly membership. There are two blends, both Lavazza. Both have notes of chocolate in them according to the label. I don't like them, and I'm not the only one. But hey, free coffee. I've had a bag of beans in my fridge for over a year from The Head Nut, but I can't find my coffee grinder. I also have some Cafe Bustelo and Lacas at my apartment as well. But this is free, so…
Anything besides work and coffee?
Yes! I am a functioning and relatively well-balanced human being (at least I like to think so). I'm in a bowling league, my photography is a hobby I do for fun, I just signed up for a piano class because I want to play in a band, I love trying new restaurants, and I love dogs, although I don't have one yet.
I've been uploading my photography to my Instagram page, which you can see here.
I just bought my Toyota 4Runner TRD Pro out of the lease, and I ordered a winch and new front bumper so I can go off-roading and camping (what's called overlanding) more confidently. I also love music and vinyl: I'm seeing LCD Soundsystem tonight, and I just picked up Chicago at Creep Records for ten bucks the other night. Current song on repeat: "Through the Wire" by Kanye West. Yes, I'm watching jeen-yuhs.
I live in Philadelphia—currently in Northern Liberties but am moving to Rittenhouse Square in July. I'm excited! Signing off for now.